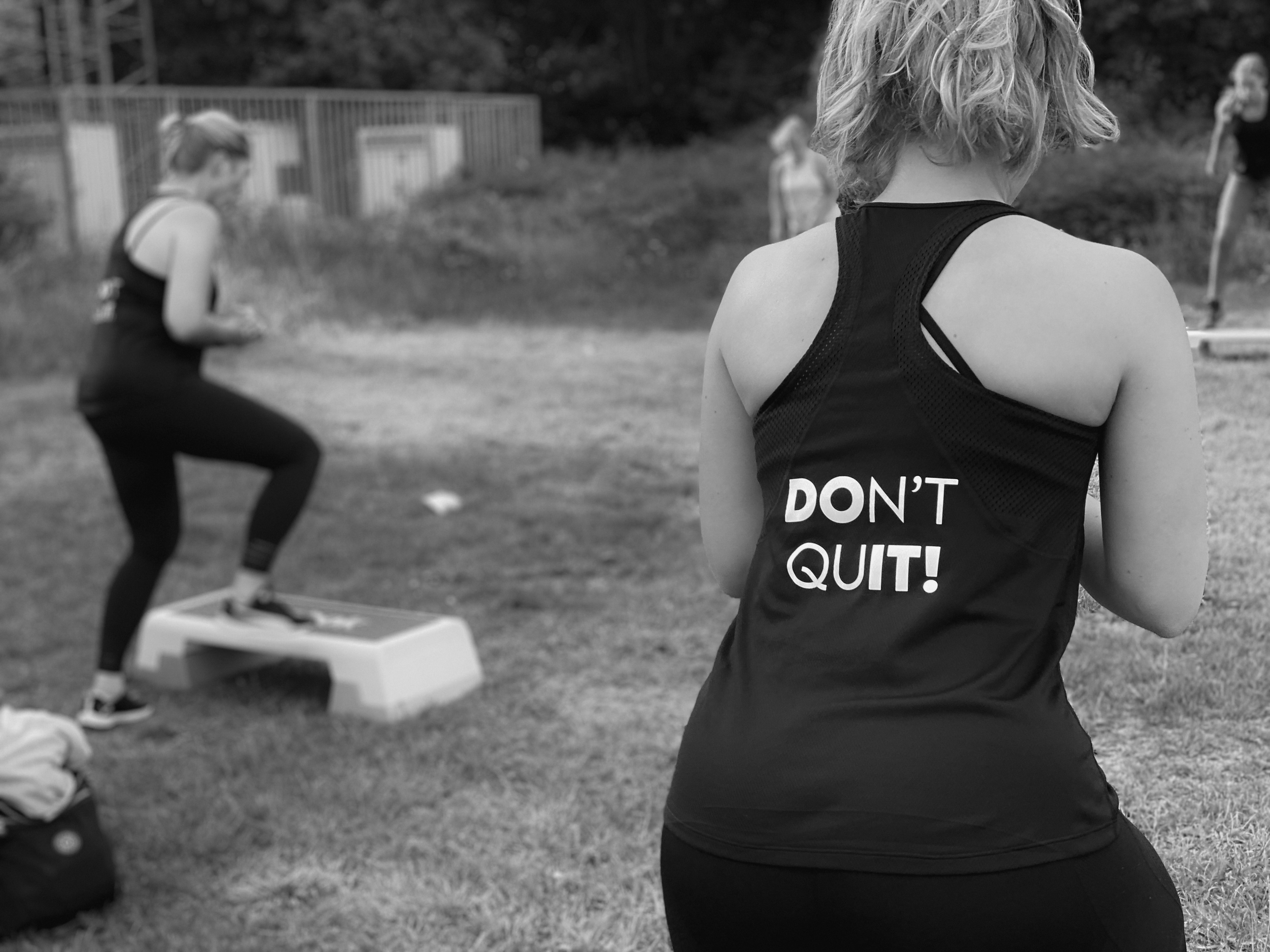 Wat is Beachfit?
Is tot het uiterste gaan jouw ding? Wil je hard werken in een les maar ook tijd voor tussen door een grapje?
Dan is Beachfit wat voor jou! Iedere les is anders, van ganzenbord & bingo in fitness vorm tot aan een WOD (workout of the day) met gewichten. Laat je verassen maar een ding is zeker je traint iedere les je hele lijf en je zult voldaan de les uit stappen.
Voordelen
Beachfit heeft de perfecte balans tussen keihard trainen en heel veel plezier maken. Het is uitdagend, afwisselend en vooral heel effectief.
Hard werken

Afwisselend

Fun
Community

Kracht

Conditie